We stock many lines for both farming and construction purposes with some products supplied in both 1st and 2nd grades.
STEEL PRODUCTS
We stock a large range of RHS in both galvanised and painted with some second grade available. Pipe, Angle, Flat and Rod in black and galvanized finishes. Sheet in black, zinc, aluminium and stainless and black plate up to 25mm. We also supply to order all roofing products including Iron, Guttering, Ridging and many more in various profiles and coatings including ColourBond, as well as Neeta/Smarta Screen panels and post & rail fencing products. We specialize in steel products and can help you with all of your building needs.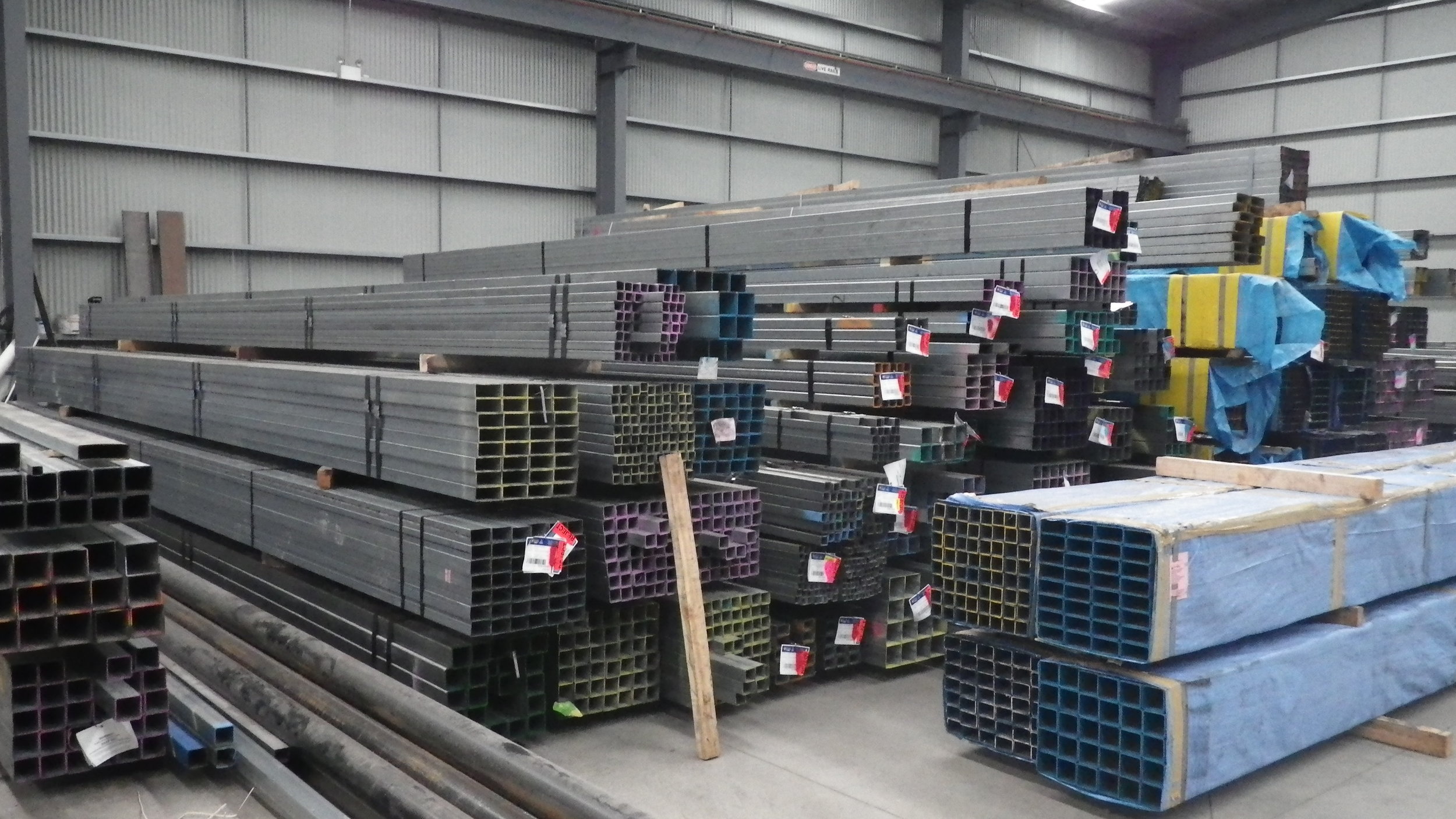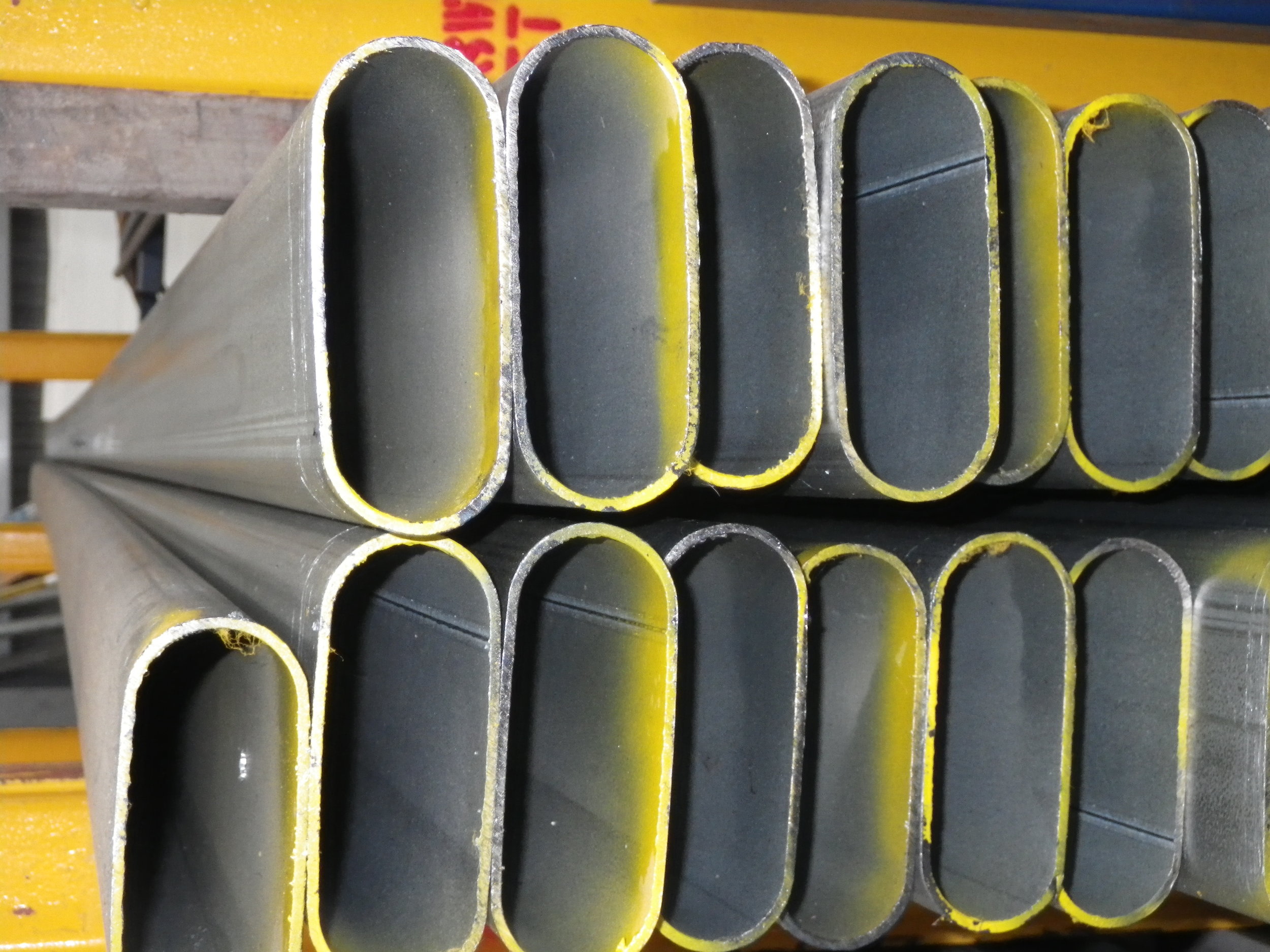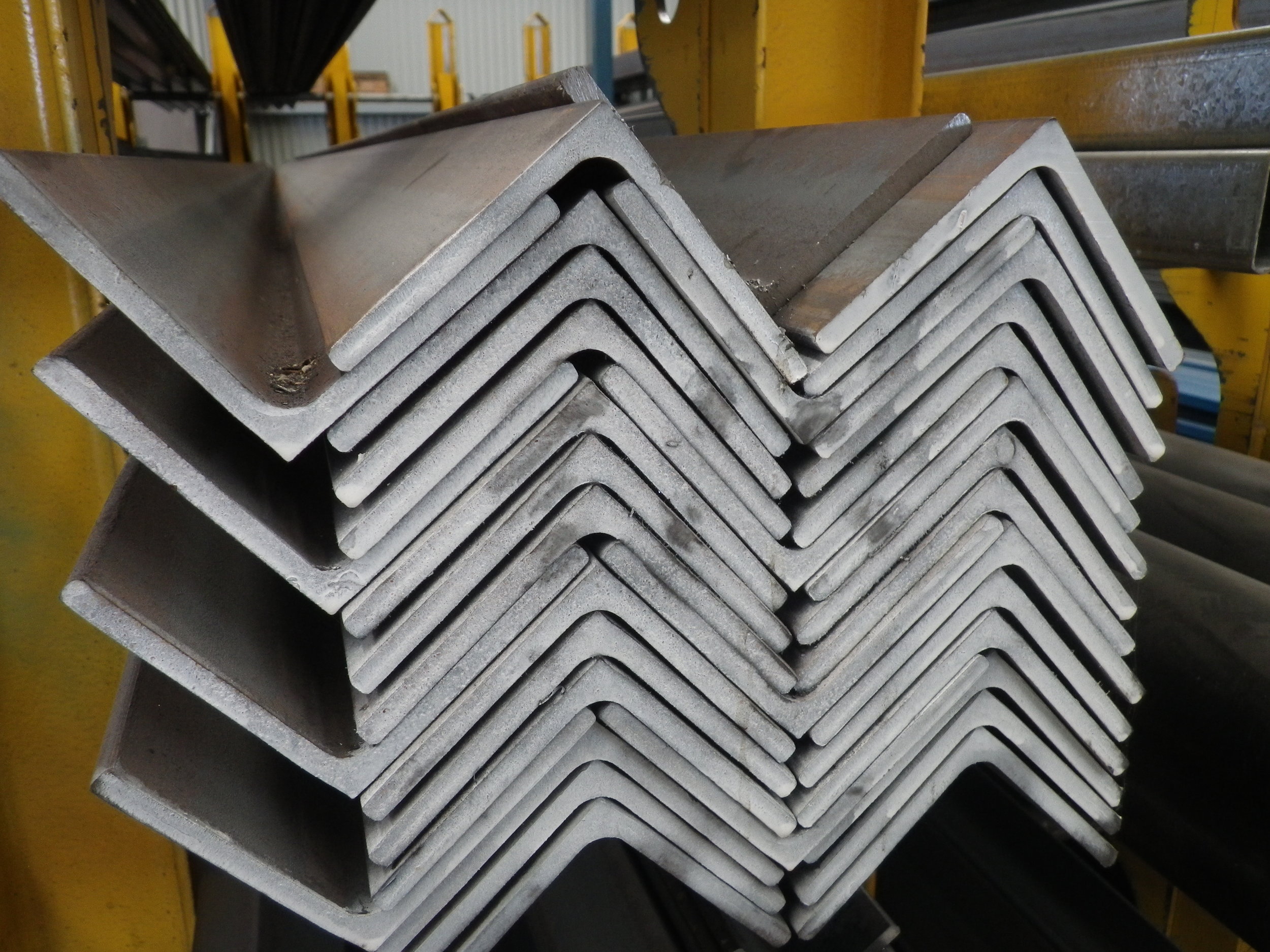 INDUSTRIAL GAS
Both branches supply industrial and medical gases with BOC in Ararat and Air Liquide in Hamilton. We also stock a large range of welding and cutting consumables including MIG wire, ARC rods, gloves and helmets just to name a few.
MESH & FARMING
We stock a range of mesh including, Reinforcing, Sheep Yard, General Purpose, Walkway and even Woven Sheep Flooring. We have Vet Crushes, Loading Ramps, portable Cattle and Sheep fencing panels. We also have a large range of AWP farm fencing wires and consumables, as well as our own Stock Panel product, which is ideal for sheep yards and stock trailers.
INDUSTRIAL HARDWARE & BEARINGS
We hold in stock many Bolts, Nuts, Washers and TEK Screws in different grades and coatings. Various hinges, drop bolts, Downee door track, hangers and fence fittings, Bare-Co agricultural fittings; also we will source any unstocked item for you. In Ararat we have Bearings, Seals, Sprockets, Vee-Belts and associated products.
MODIFIED TO ORDER
Not only do we sell full lengths of steel or sheet; we can pre-cut or fold your order on site to suit your requirements. We have trained staff to use our band saw, break press, punch & sheer, Brobo cold-saws and Guillotines. Look to the manufacturing page for more information.